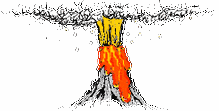 Hot Topics & Updates
SDS 5th Annual
Summer Dental Symposium
Registration Now Open!
---
What's one of the best ways to prevent childhood cavities? (Beside brushing and flossing, of course!) Sealants! Here is some important information to help you learn about the benefits of having sealants applied to your child's teeth. Sealant education
---
Did you know that for most communities, every $1 invested in water fluoridation save $38 in dental treatment costs? (ADA Fluoridation Facts)
Click here for more information.
read more on Hot Topics & Updates >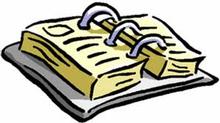 Upcoming Events
Memorial Day-office close
Date: May 27, 2019
Time:
Location:
Read More
BLS Renewal
Date: June 7, 2019
Time: 9:00 AM - 12:00 PM
Location: 4836 Stratos Way. Unit A, Modesto
Read More
SDS 5th Annual Summer Dental Symposium
Date: June 21, 2019
Time: 8:00 AM - 5:00 PM
Location: Memorial Education Center
Read More
4th of July Holiday-office closed
Date: July 4, 2019
Time:
Location:
Read More

see Calendar for more